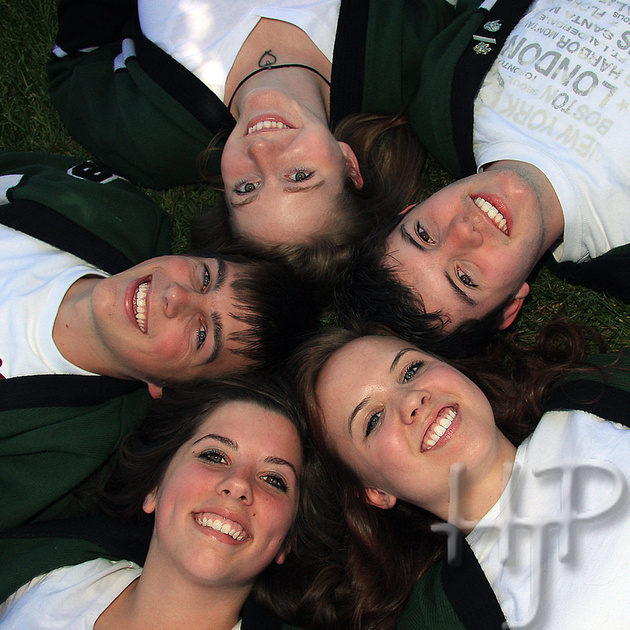 Hahaha... This one does it 2 ways!
Their heads are lines coming together in the center...
AND they were the DRAMA LEADERS and frequently played leads and performed their LEADING LINES... LOL!!
OK... I admit that was STALE! *blush*
I LOVE this one of the hubs and Jazzi-girl, comfy in his chair!
Baby feet are ALWAYS FUN!!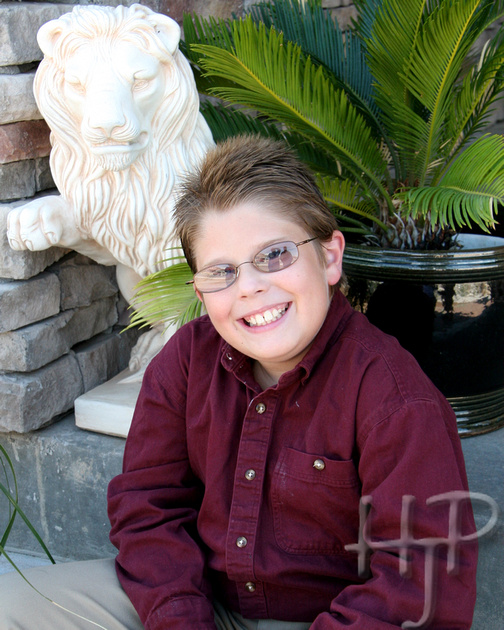 My Stitch-Kid who has had glasses to improve his SIGHT since kindergarten...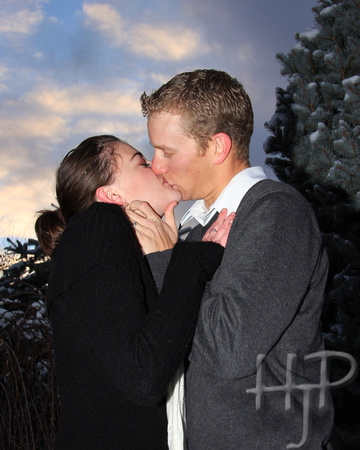 Our son (HAPPY) and his bride on their 5 yr anniversary!! ;D