Theme: On the Water
Here is the SOOC to the above image: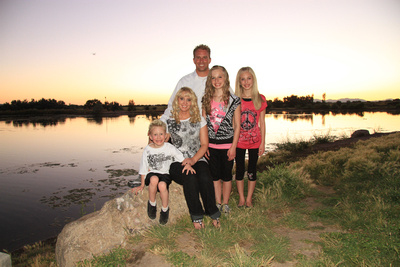 I adjusted levels, color, sharpened and cropped.
This is our 2nd son, his cute wife and grandkids from them.
Ain't they CUTE??? BWAHAHAHA....
It's OK, you don't have to answer, I KNOW it! ;p
***************************
Sorry, had to combine them...
THIS is my front door, so it WORKS. ;D
It's also SOOC, short on time. *sigh*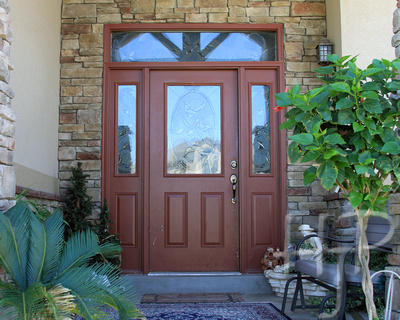 3. Fence
This gal is a BIG part of my being busy. Her "country style" wedding was last Thursday and we took off camping on Friday. So I'll be busy with her edits for a bit. ;D So we had a perfect FENCE shot. YAY!!
I had to pull from my archives of June for this one. I did shoot my son on a rock up camping, but I don't have timeto edit it and it NEEDS it badly. So, hope you like this one. ;D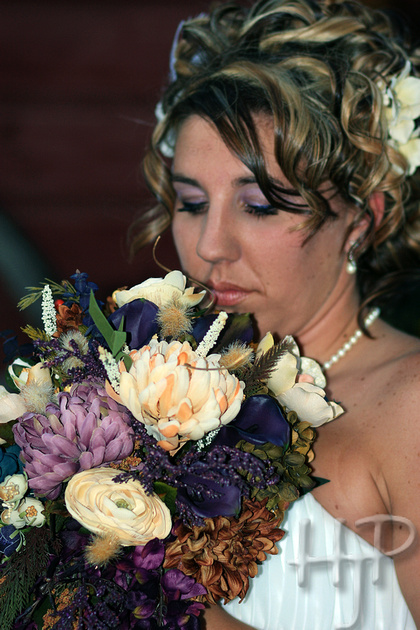 Her bouquet is in "sharp" focus?
Hmmm... I was debating between the sharp KNIFE for the cake cutting or the sharp(?) toe of the boot?? LOL!! I know, it's a stretch, but this one appealed to me more and it's edited already... ;p
******
Theme: Labor
Trust me... Shooting plays and casts is laborious. ;D