A few weeks ago I featured my 13 year old's photo.
This week, I'm featuring my 11 yr old's.
This photo was taken by my youngest. ;D
He shows the most interest in this.
I think this is GREAT, personally!
I've done mini lessons with the boys and they did photography for their reflections contest. ;D
****
This next series was from our adventures in the kitchen!
Hubby actually made these and was proud of his achievement!
Rightly so, they were YUMMY!!
I reposted these here because, well... THIS IS my PHOTO BLOG! LOL!!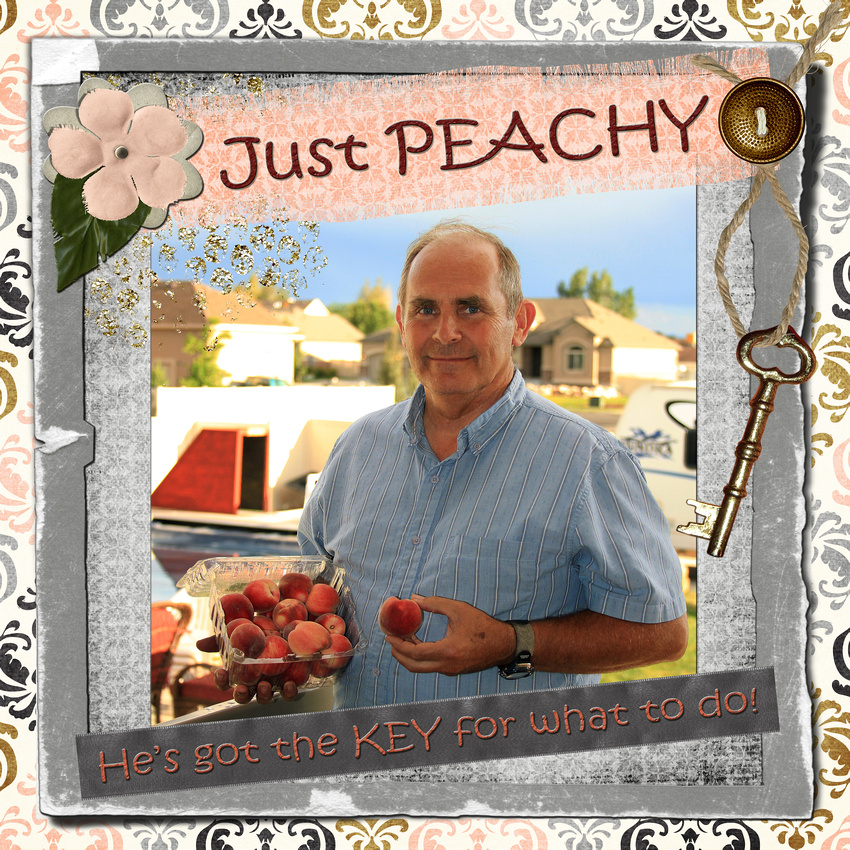 Theme: Hobbies
Photography is a given... I'm telling the story in Digi-Scrap, another!!
Cooking and Baking
is another...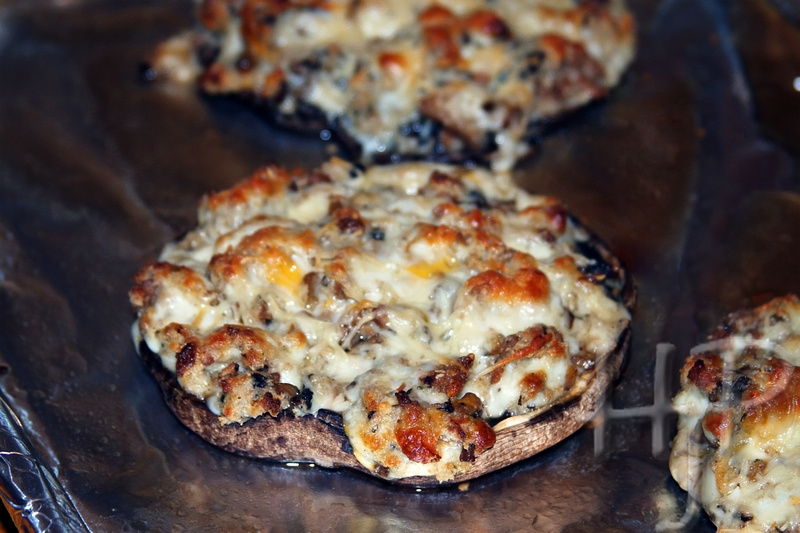 ****